DANCING WITH THE DIVINE : A WOMAN'S NEW YEAR RETREAT 2020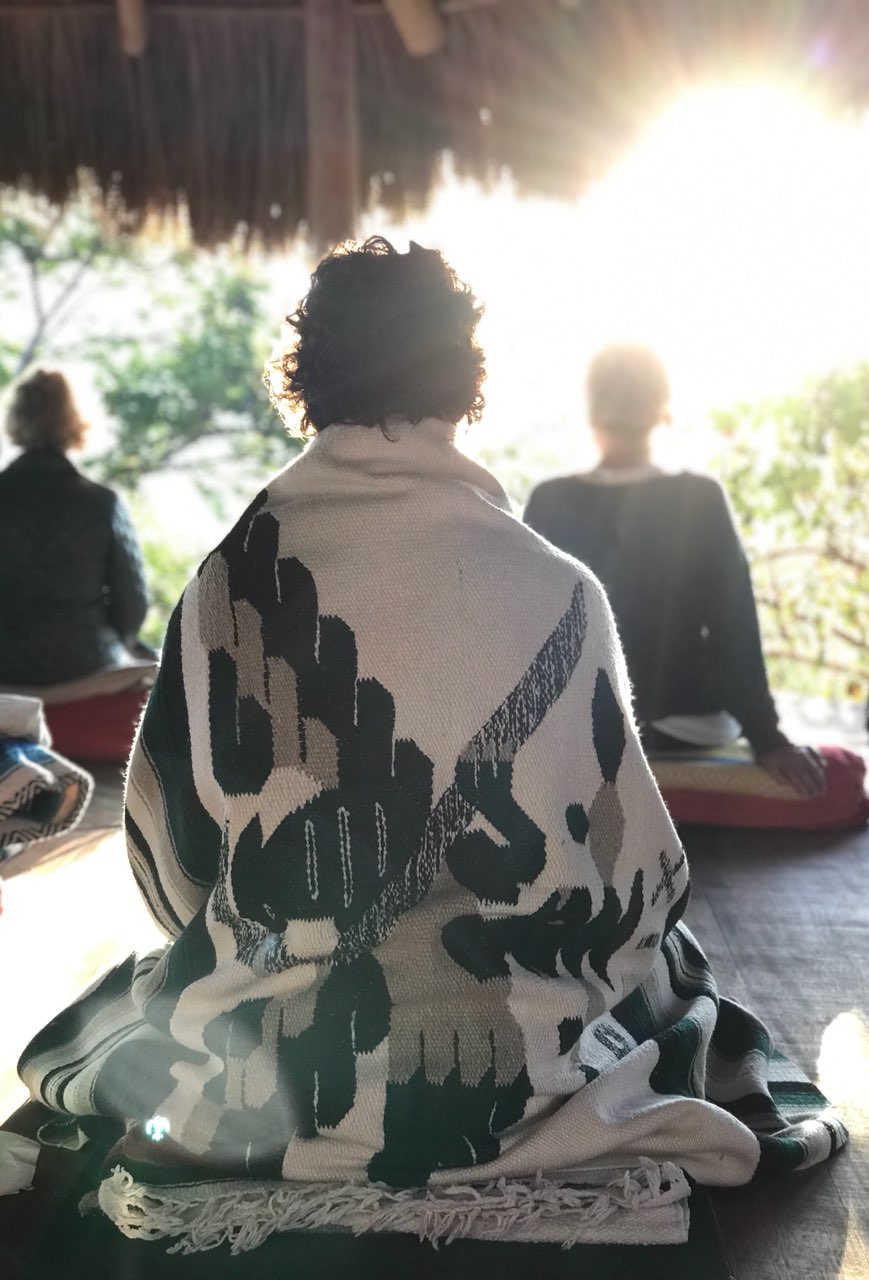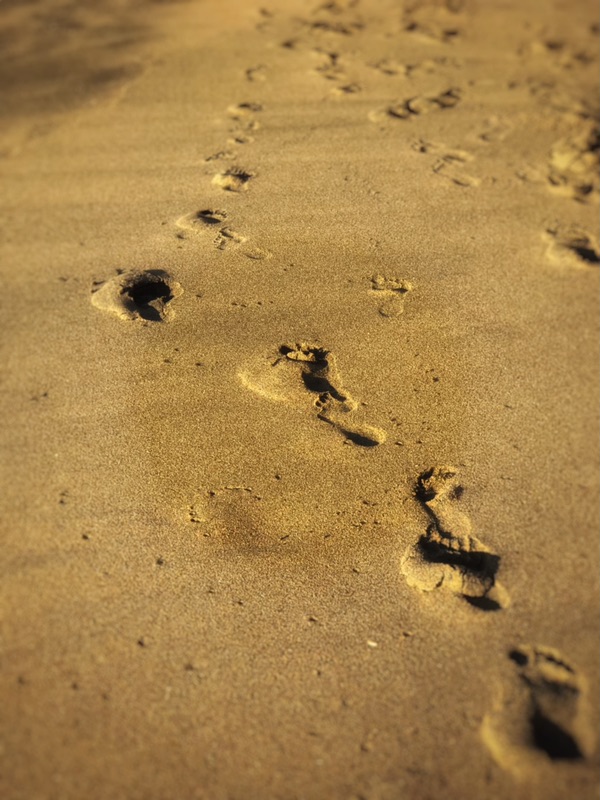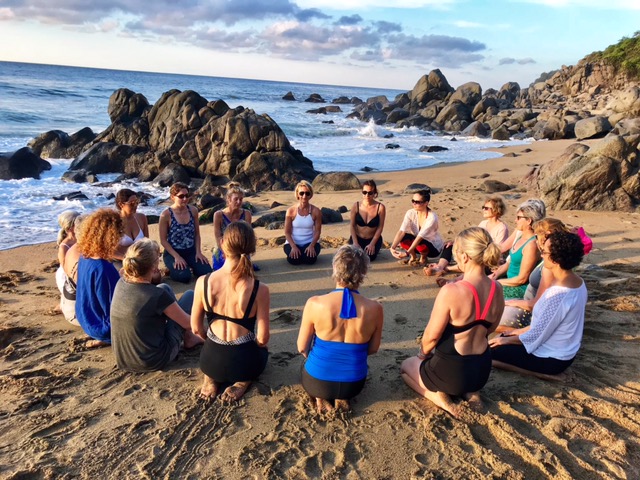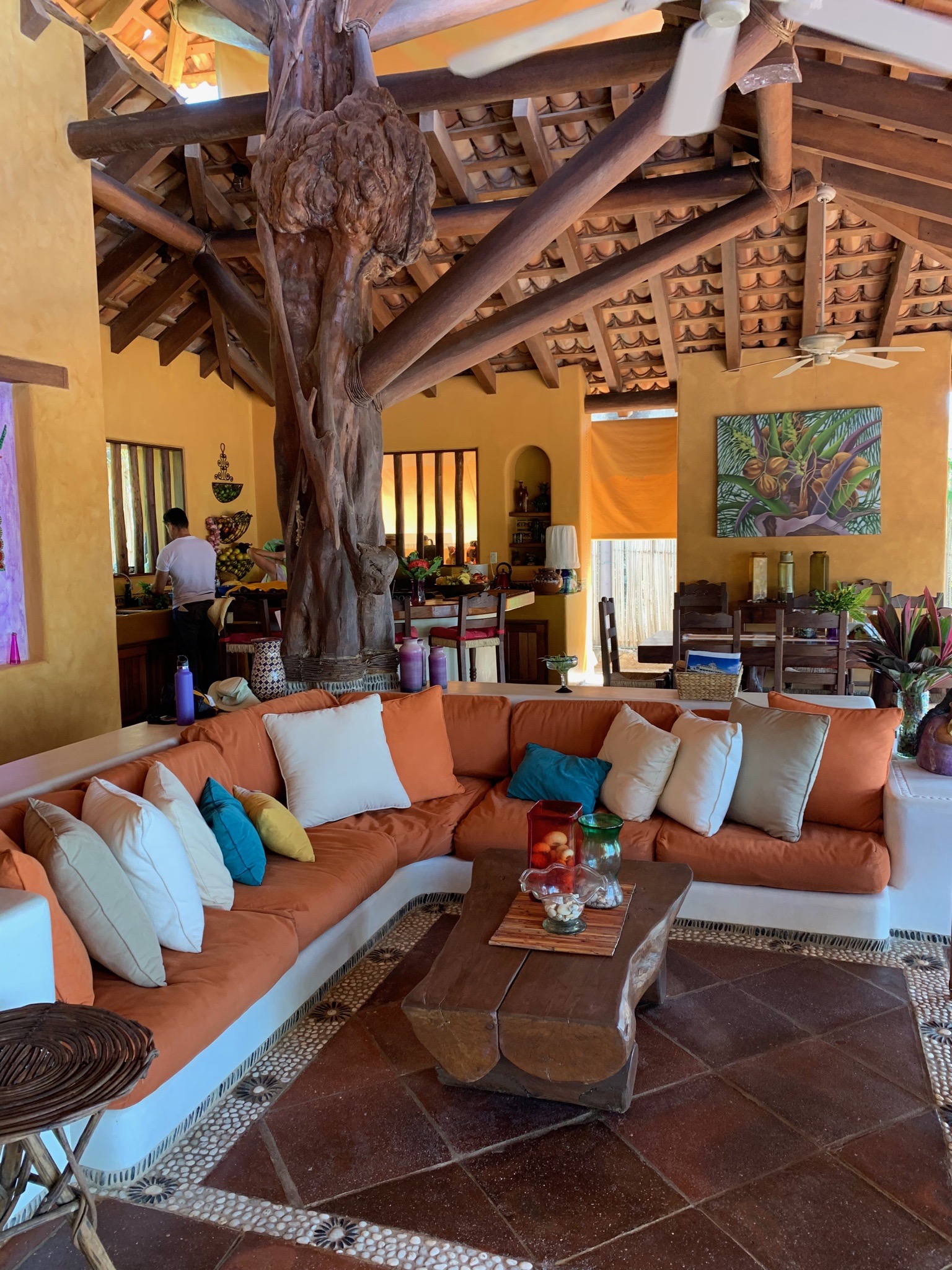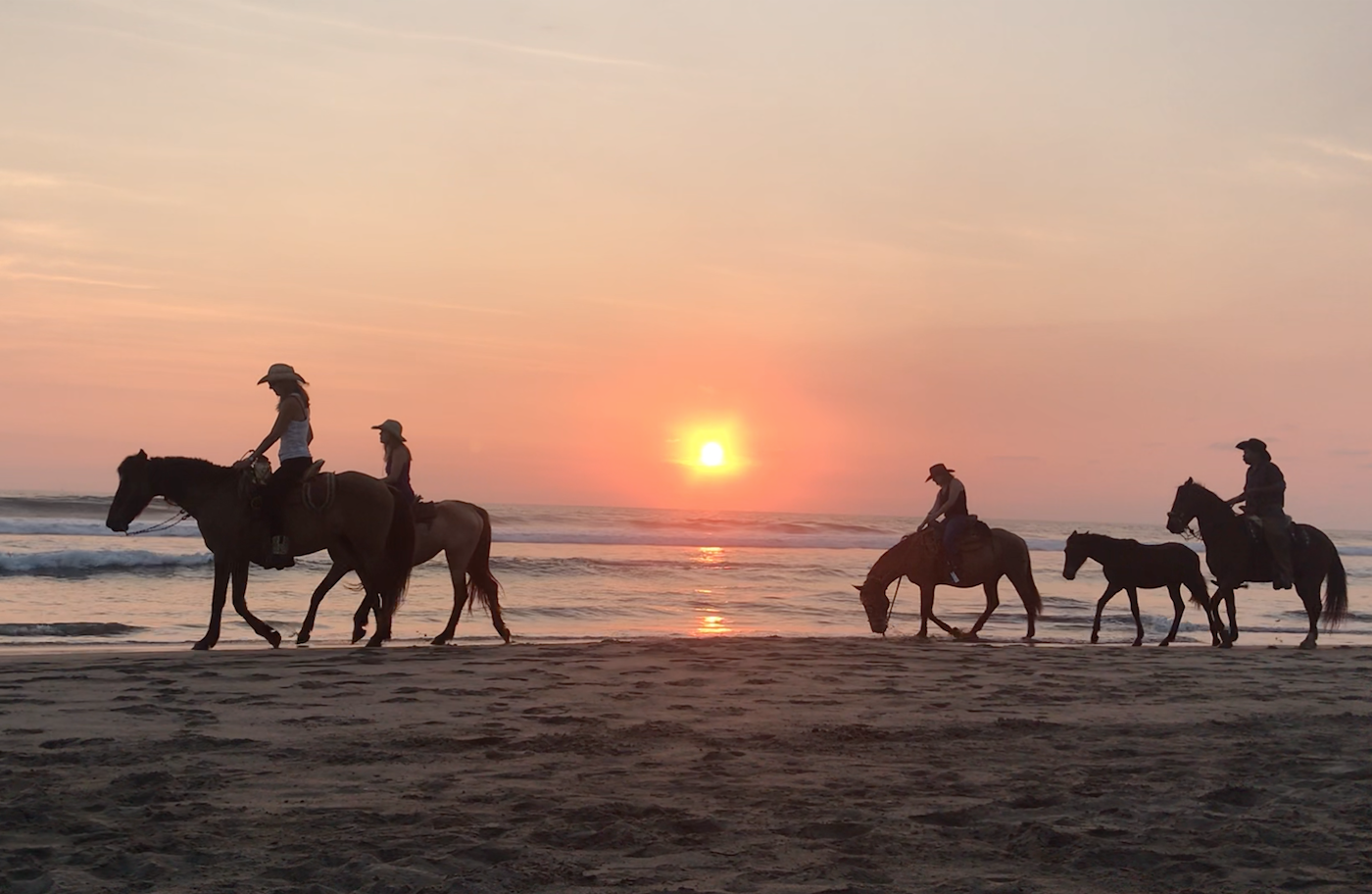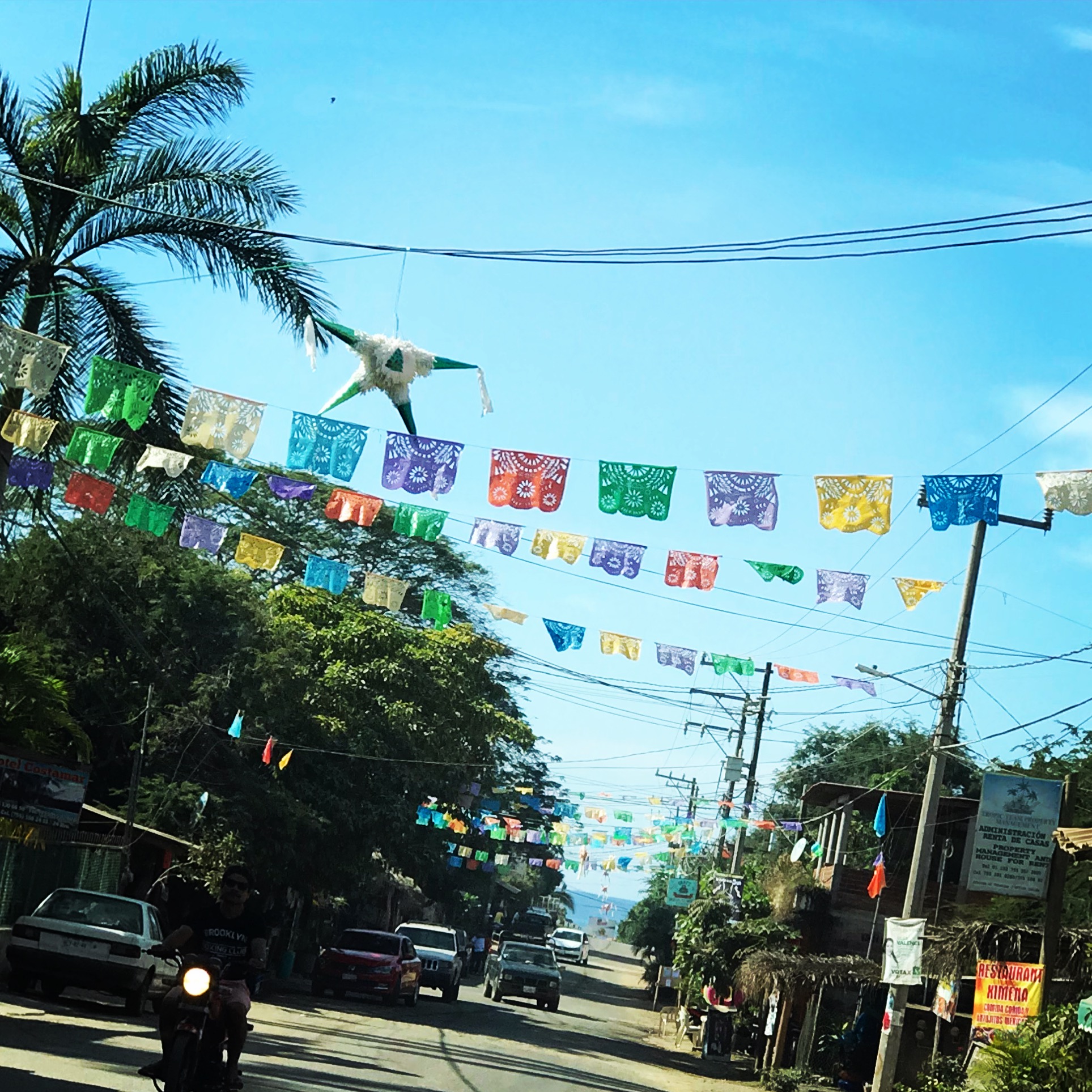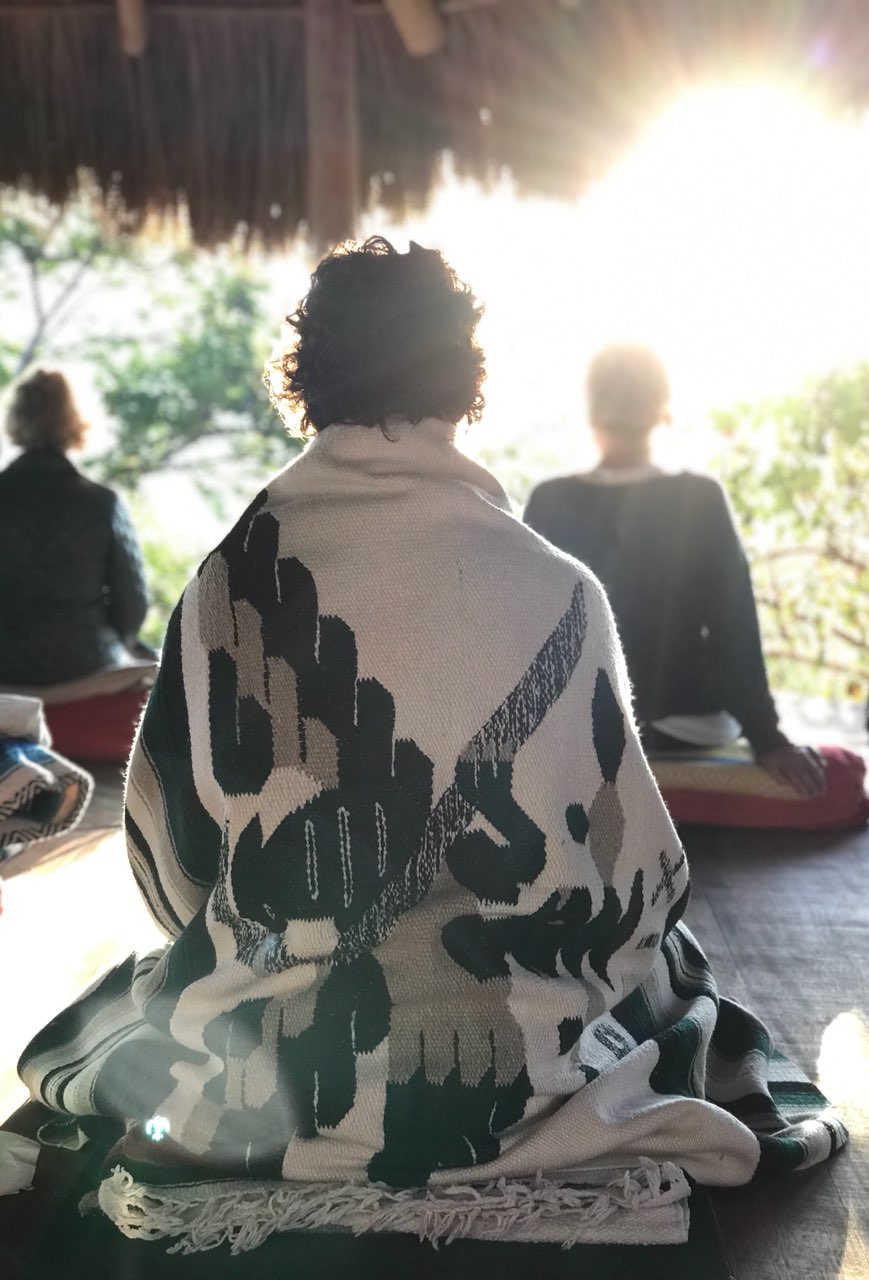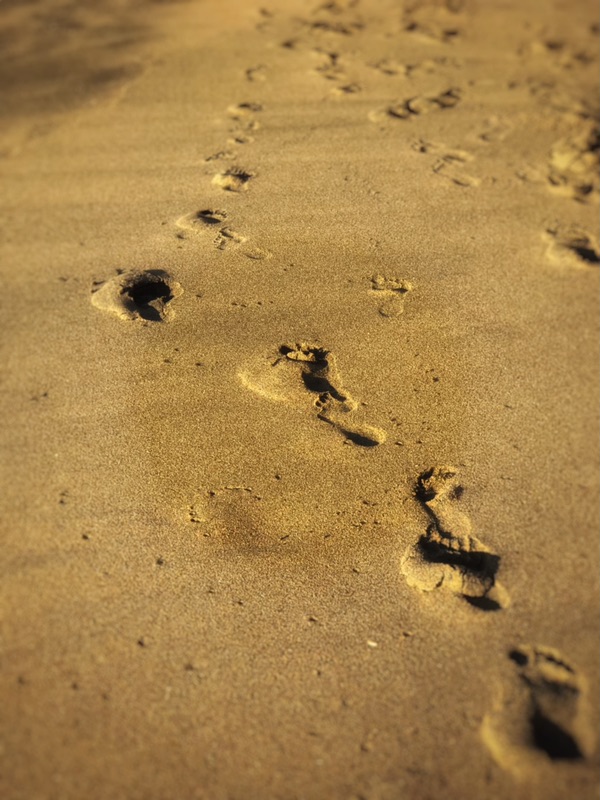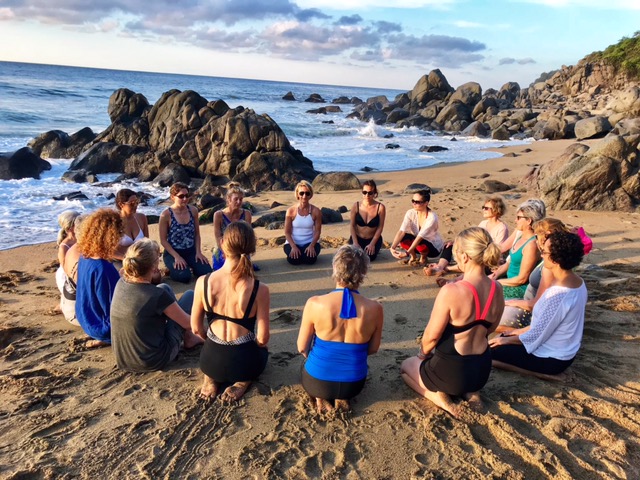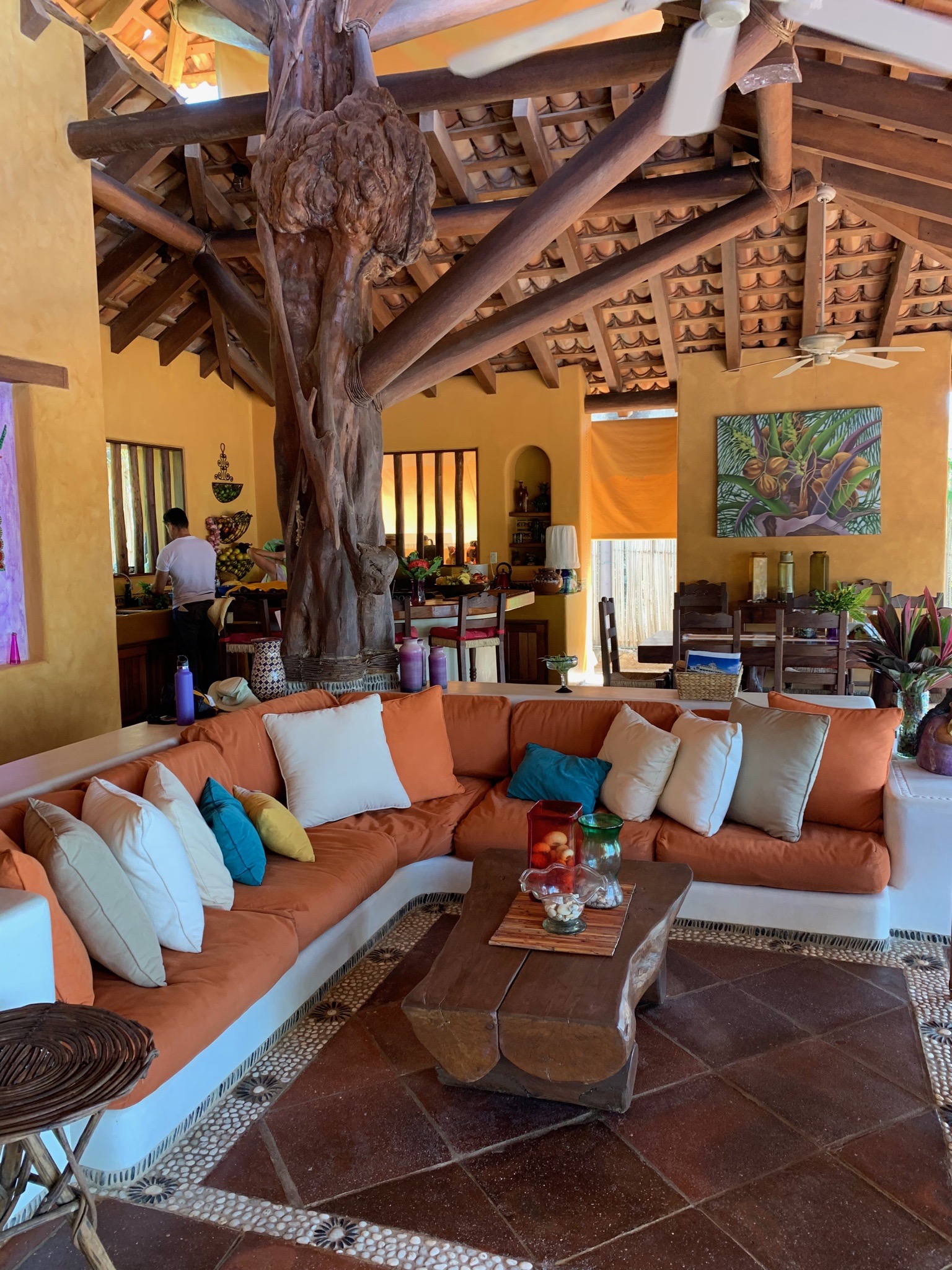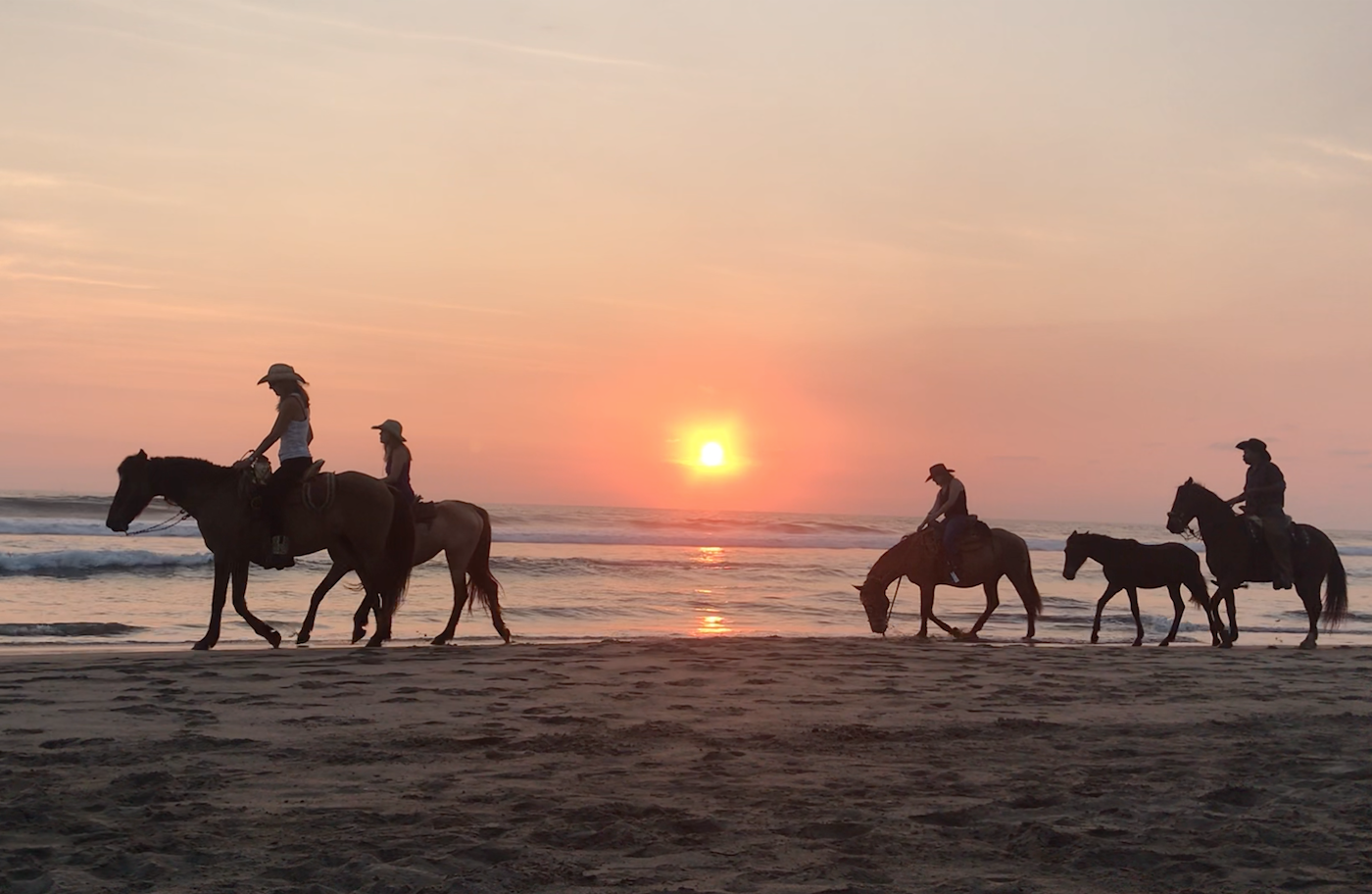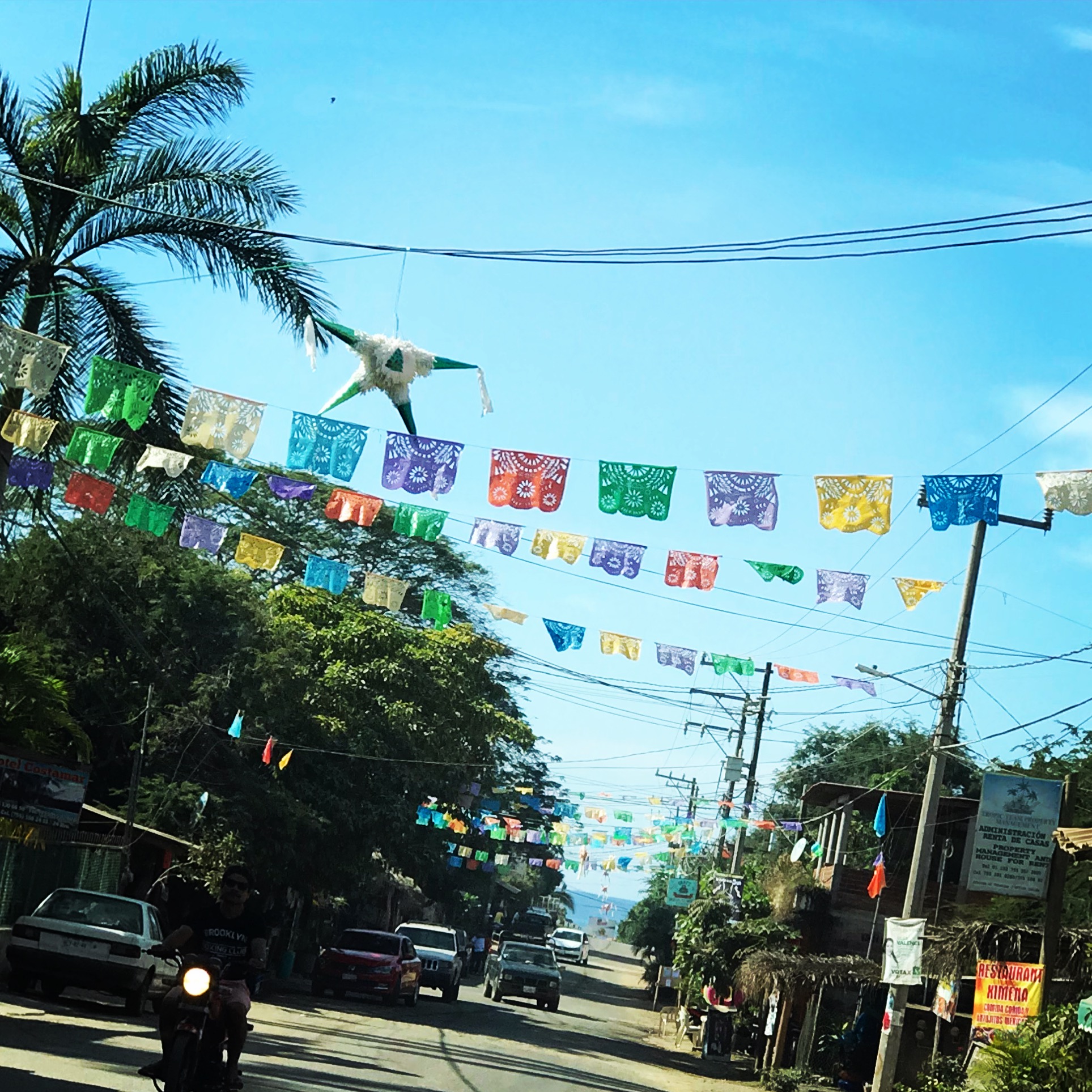 sold out
DANCING WITH THE DIVINE : A WOMAN'S NEW YEAR RETREAT 2020
THIS EVENT IS SOLD OUT ::
PLEASE EMAIL BRITT@BRITTBSTEELE.COM IF YOU'D LIKE TO BE INFORMED WHEN THE MARCH 2020 RETREAT IS OPEN.
JANUARY 4 -10, 2020
TRONCONES, GUERRERO, MEXICO
$1897.00 ALL INCLUSIVE , $200 early discount when paid in full: through August 31, 2019*
All excursions, transport, food, lodging, yoga, supplies, and ceremonies included.
*early discount applies only to reservations made, paid in full at time of registration.
*************
ABOUT THE RETREAT….
Join Britt for a luscious and intentional Yoga and personal reflection retreat in the quaint, "non-touristy" village of Troncones, Mexico (45 minutes from Ixtapa/ Zihuatanejo).
All classes, meditations and activities will "ride the wave" of the natural rhythms of the five elements, providing for us the opportunity to make wide-awake, meaningful decisions about how we want to live our lives and to set in motion practices to return home and do so.
This intimate and highly customized retreat, with only 7 spaces available, is being hosted with the support of Britt's Mexican "family", creating a sense of inside access and safety not otherwise available on International retreats. Because of this, we have been able to rent an entire private, boutique hotel and have our very own, "in-house" staff.
Just for you.
Dance with the divine - with oodles of self-care, daily yoga classes, teachings, ritual, and traditional ceremony. Steep yourself in the ancient lessons of yoga that can be applied effortless to everyday life as we share in community, conversation, organic, delicious soul-nourishing meals, and so much more.
During our time together, we will delve into the heart of yogic teachings infused with the traditional teachings of the indigenous culture of Mexico.
Weave guided teachings with self-care, personal reflection, walks on the beach, and meaningful connections and watch the seeds you plant grow in the weeks, months, and years to come.
Live the life you have been longing to live.
( Note: We both know how this goes… we can talk about it for days, months… even years… how we need to take better care of ourselves — do something potent and meaningful to support ourselves in walking an illuminated path — but the truth remains : we don't know what tomorrow will bring… Ultimately, all of our life is lived today and today alone. )
If not now, then when?
If not this, then what?
UNIQUE FEATURES:
1. In my experience, there is a "cost" for the retreat, and then there are many additional costs, such as shuttle service, excursions and activities. To mitigate this, I have made this retreat all-inclusive (see chart below) and have kept the price point as low as possible, with no hidden additional costs to you. The only additional expense is you is a $100 USD tip at the end of the retreat, to be shared among the Mexican staff, and any bodywork, private sessions with Britt, or gifts you would like to purchase. Everything else is included.
2. We are honored to be able to offer this retreat with native Mexicans, who have become my "family" during my extended time in Mexico. These people are simple, kind, deeply devotional, honest people who live gently and humbly. I like to sit near to them and watch how they live and how they speak — as I have come to feel that they "live inside a prayer"…. I trust we will have some unscheduled "deep wisdom sessions" with these beautiful souls as well.
3. This is not a large, fancy retreat. It is elegant, indeed… and it is very simple and intimate. There are four suites, each with a private full bathroom. Suites are shared accommodations, as double or triple occupancy, depending upon registration. All suites are stunning, with ocean views and the sound of the ocean caressing you 24 hours a day. This is a beautifully unique opportunity to sign up with a friend/sister/mother and go on this adventure together. That being said, please know if you are journeying solo, I will personally be making suite assignments and take great time and consideration to ensure you room with a most compatible suite-mate.
There is something magical about packing your bags and "running away" in order to "run into" your deepest desires and clearest vision of your life. Being guided by someone who can hold space for you, help you see what you might be missing, and show you the possibilities that are waiting for you is a perfect way to impact change and create meaningful habits and practices in your life.
Our seven days and six nights together will celebrate the bounty of the heart in the sweet, traditional village of Troncones, Mexico. This immersion is a perfect way to remember what is most important to you and to live fully and deeply from that place.
Step into an intimate community of like-hearted women travelers and share long and luscious daily yoga practices, traditional yogic teachings, horse back riding on the ocean shore, a natural jungle hot spring, a traditional fire ceremony, healthy and delicious food, heart connections with natives, and a sweet balance of time to reflect and listen UP.
Las Piedras boutique, ocean-side hotel will be our "home away from home" for 7 days and 6 nights. This beautiful (personally selected by Britt) site offers serenity, seclusion and security to ensure you a relaxing and renewing retreat.
Each suite is simple, stunning gorgeous and well-appointed, with an open-air full bathroom and a sleeping loft, above the main suite space. The decor is traditionally Mexican, with local, artistic touches throughout. From each suite you can both hear and see the ocean -- a perfect way to allow nature to soothe and surround you.
Your culinary experience promises to be exquisite, and incredibly personalized. Britt has personally designed the menu, after receiving rave reviews on her healthy, ayurvedic menu she created for previous training and retreat. Enjoy delicious vegetarian gourmet meals (with some local fish) served in our spacious open air dining area with spectacular views, just a few steps from the ocean. All meals are simple, delicious, abundant, and clean.
You will also be able to bring home the recipes you love and join in on an afternoon cooking class to help inspire your healthy eating when you return home.
From the moment you arrive to the moment you leave, you will be supported and nurtured. Come experience for yourself this unique retreat experience in a beautiful location with Britt and the "mexican family" with whom we share our time this week.
Price Includes:
Ground shuttle transportation to and from our boutique hotel

7 days & 6 nights accommodations

All organic, vegetarian meals (+ local fish)

Daily yoga practices

Yoga teachings and personal time available with Britt

Excursion to nearby village of Troncones

Horseback riding on the beach (optional)

Local natural hot springs excursion (optional)

Day trip to Ixtapa to experience art, culture and local food

Cooking class (taught by our local chef)

Traditional fire ceremony

Moon ceremony


Refunds and Cancellations:
Your deposit is non-refundable. You may transfer your deposit or registration to another person with advance notice. Due to arrangements made with the host hotel, there can be no exceptions to this policy. We recommend travel insurance to protect your investment. All participants will be required to sign a liability waiver to participate on this retreat.