KINDLE THE FLAME: Couple's Tropical Retreat February 2020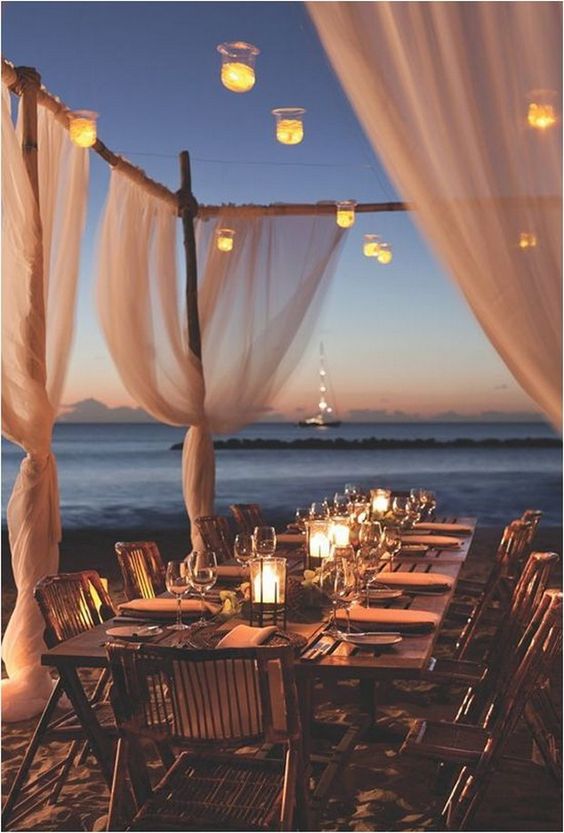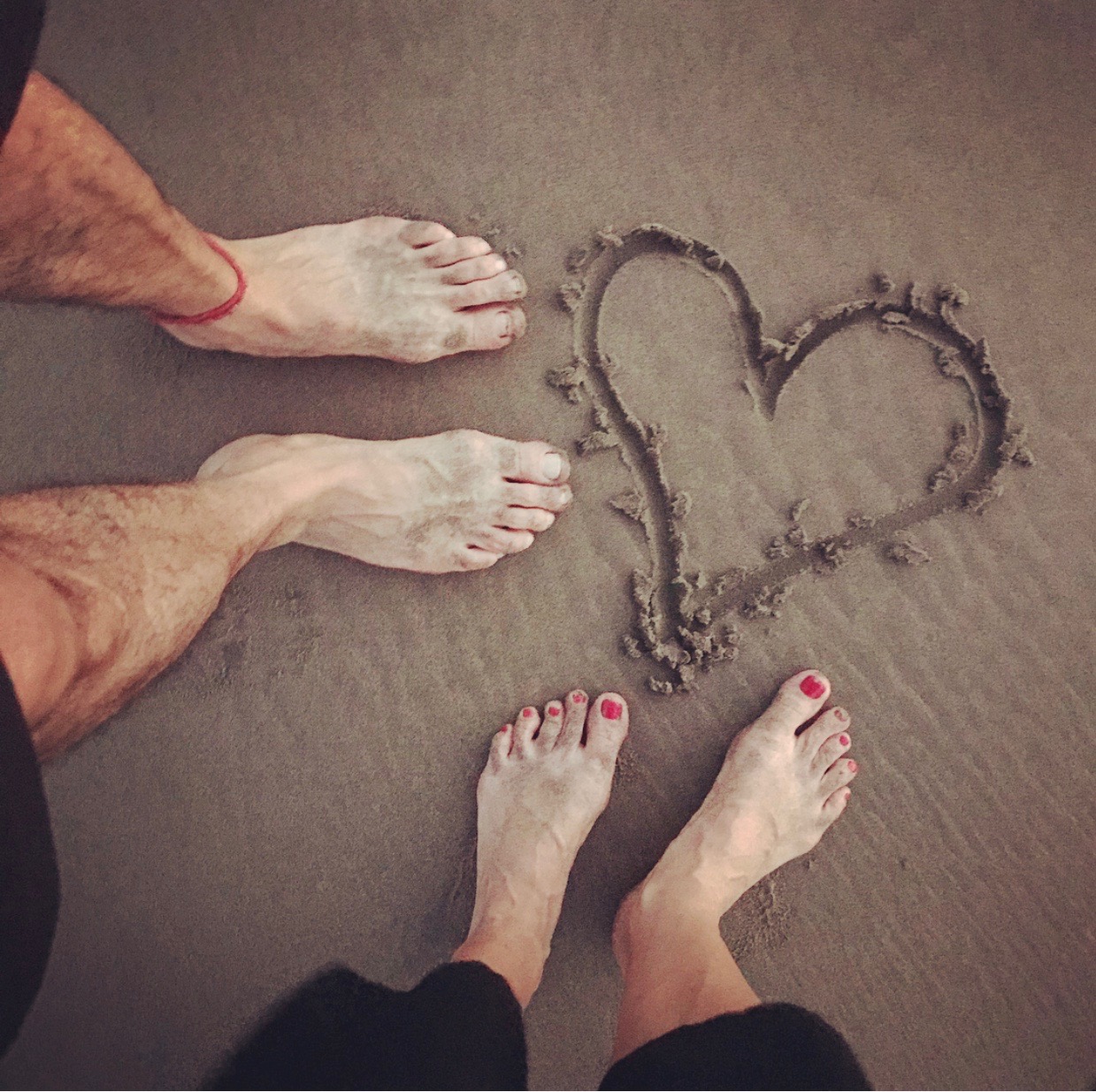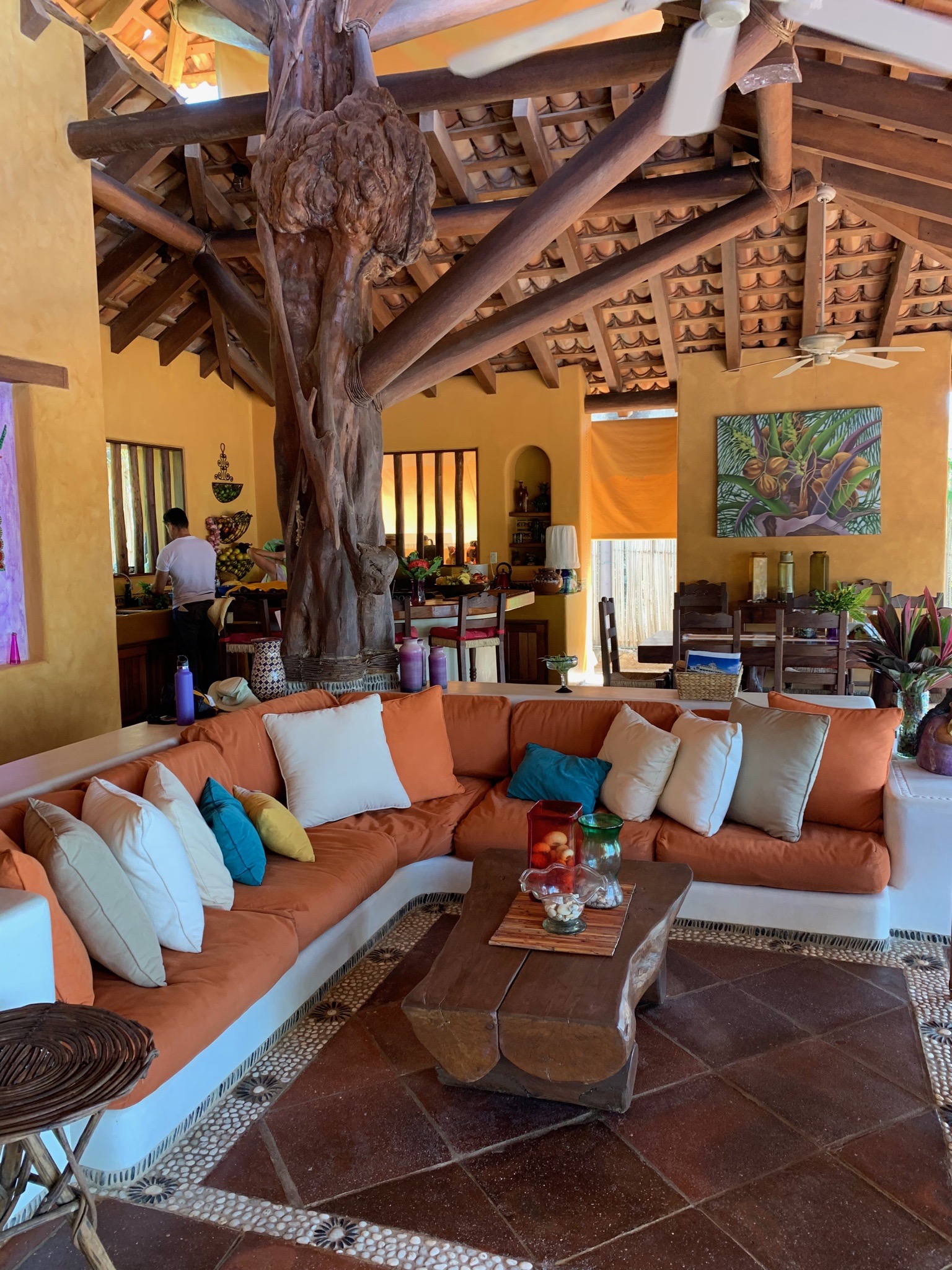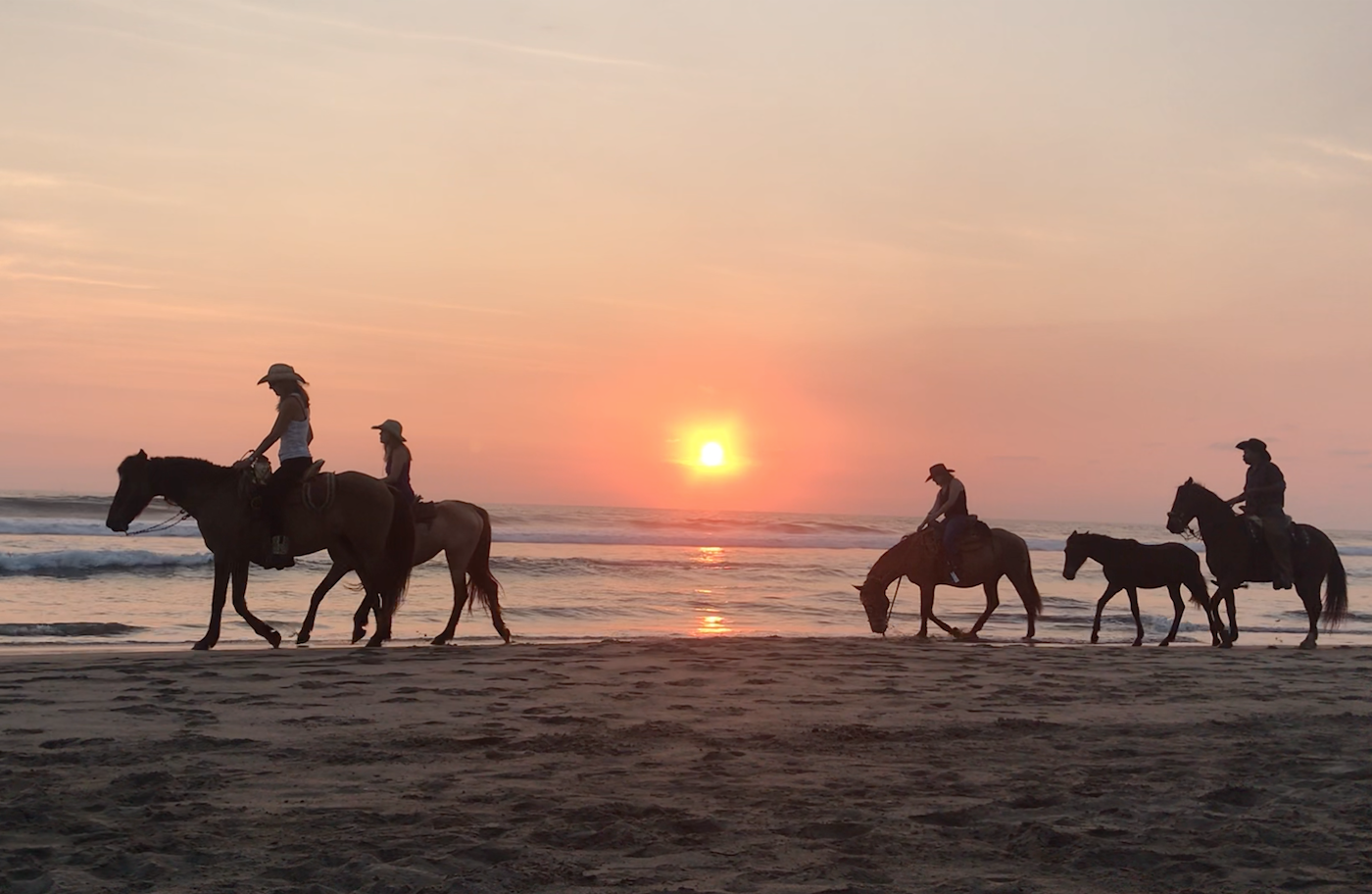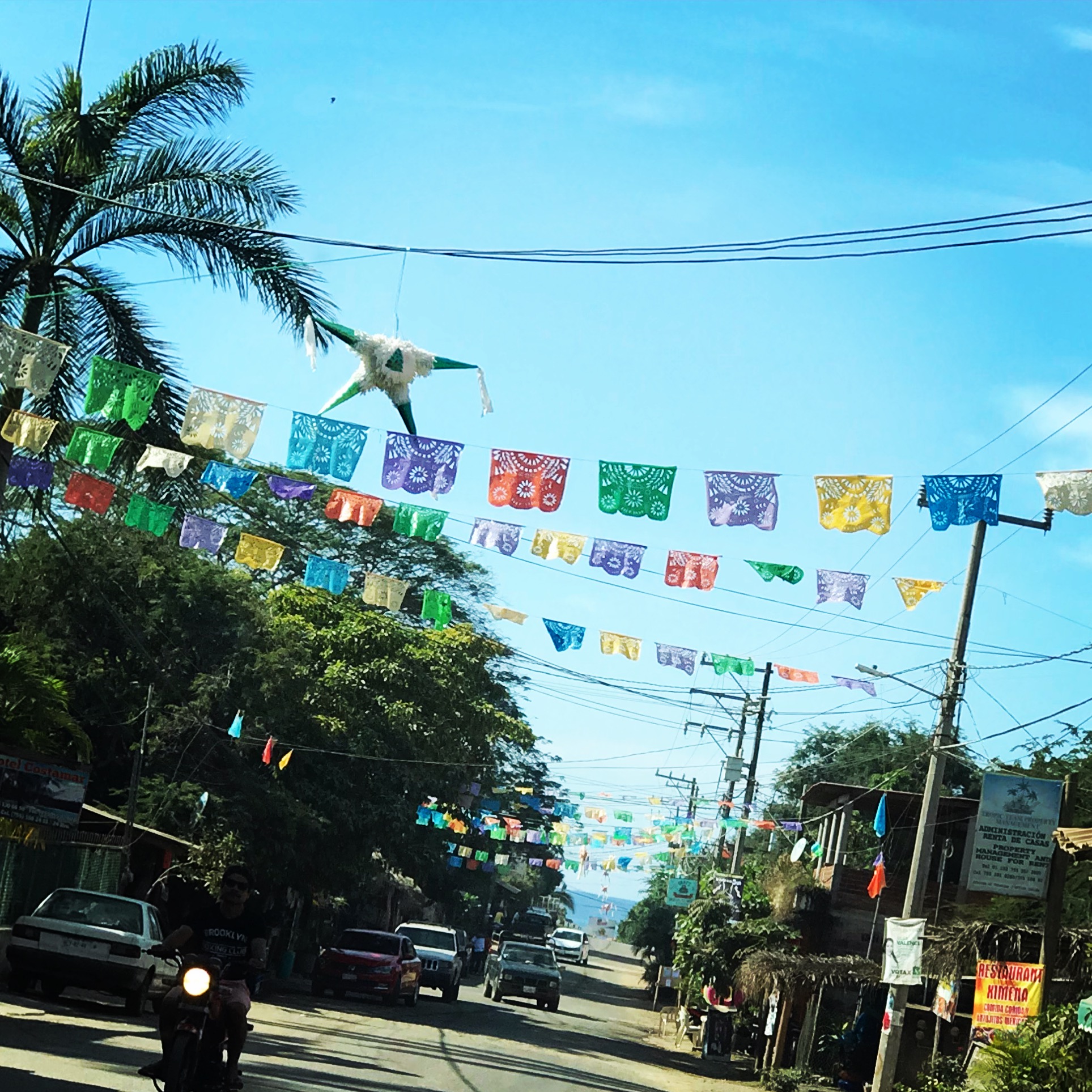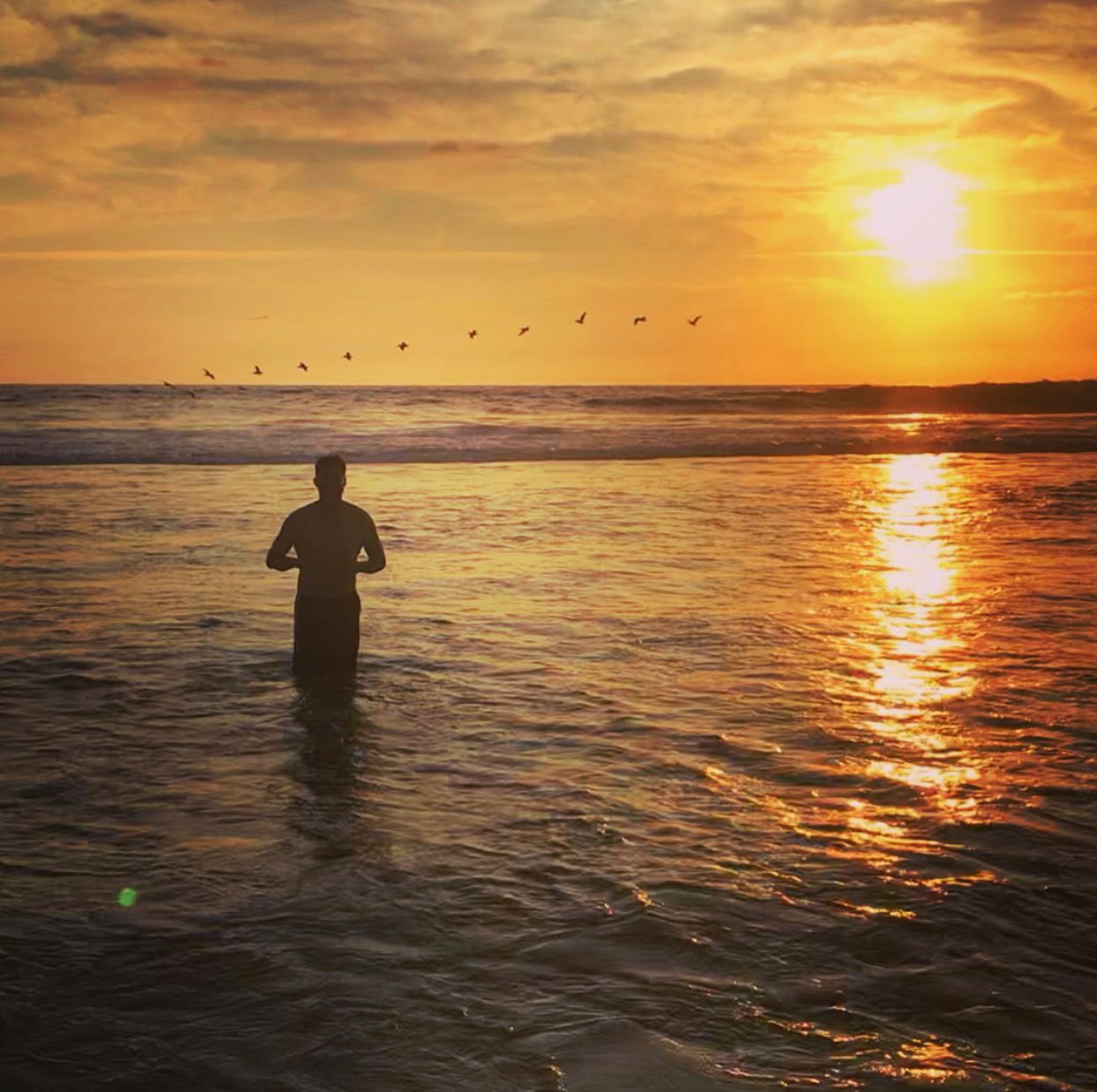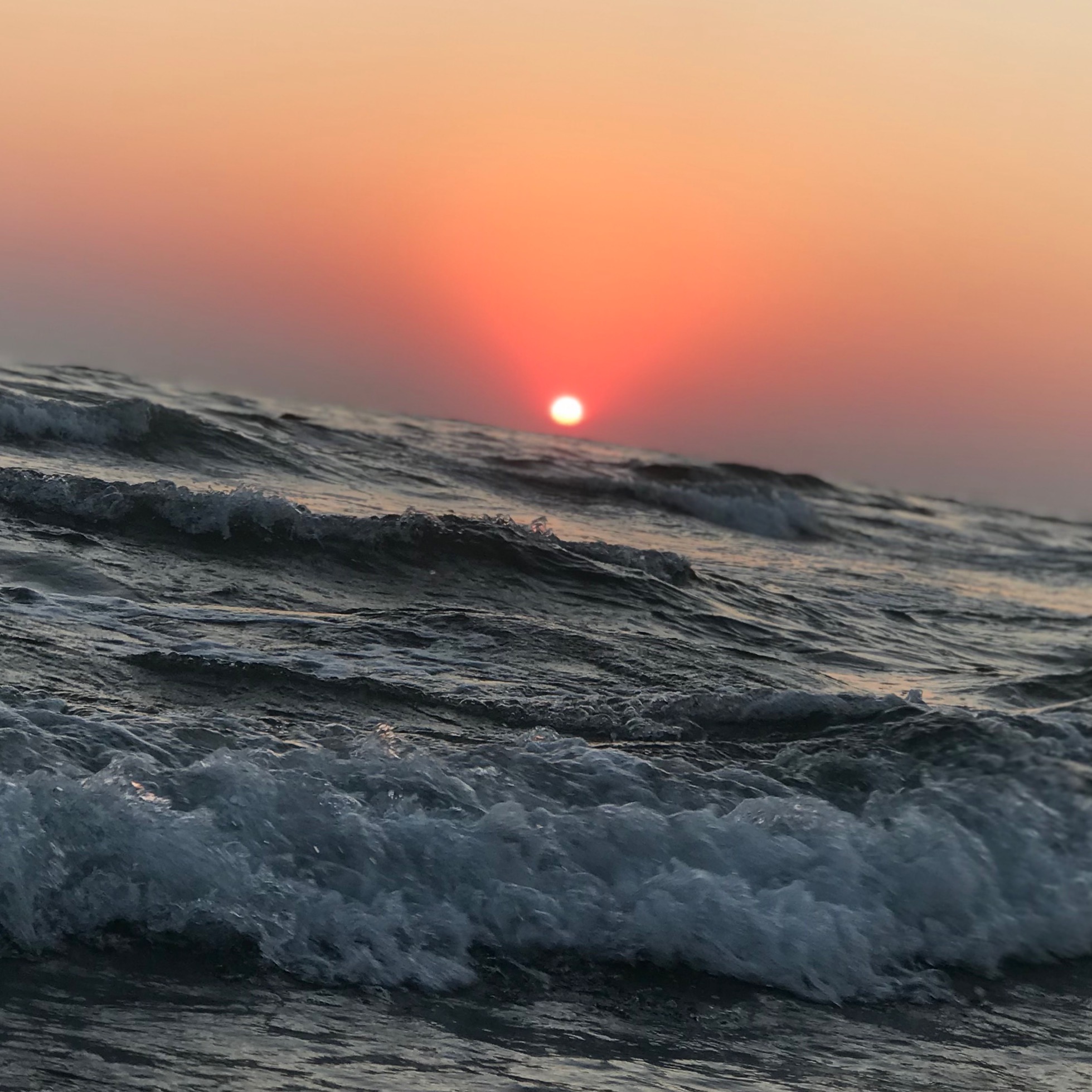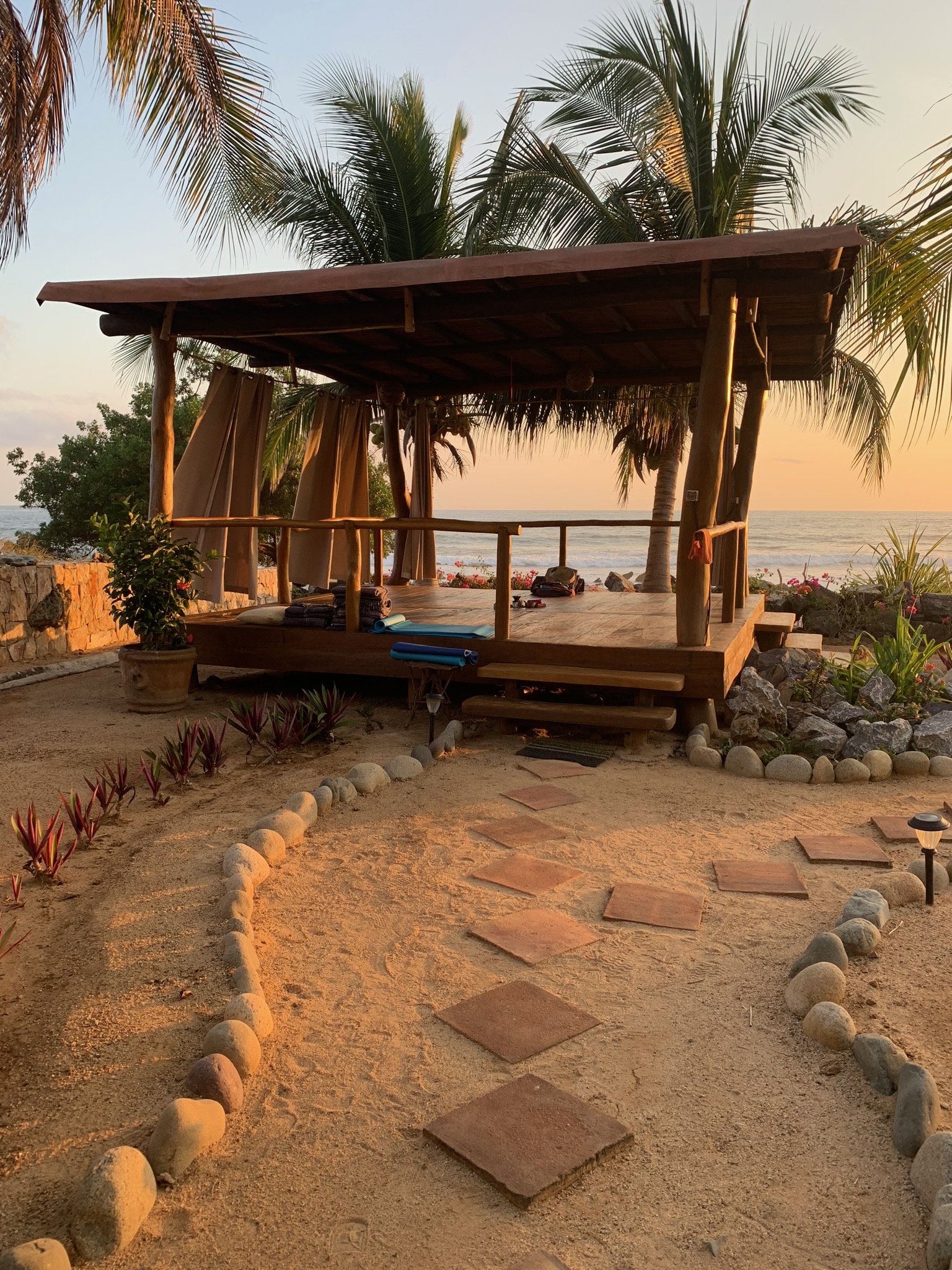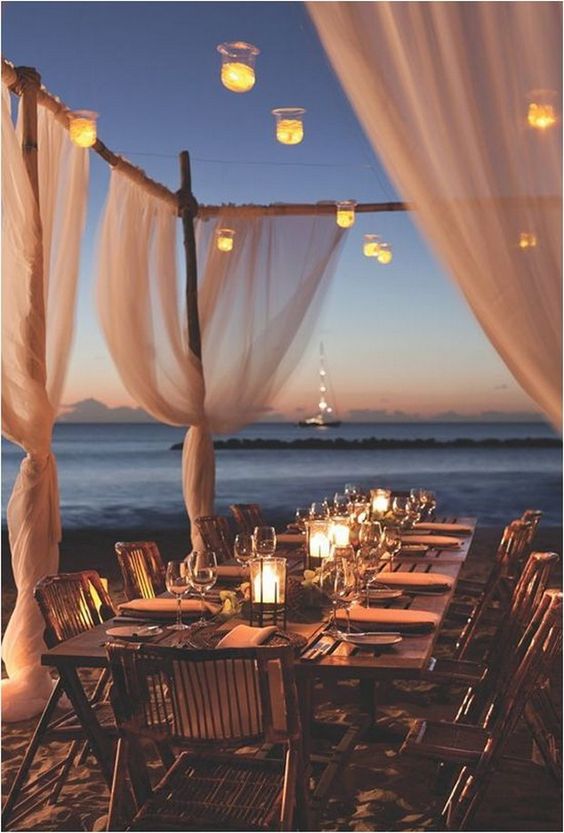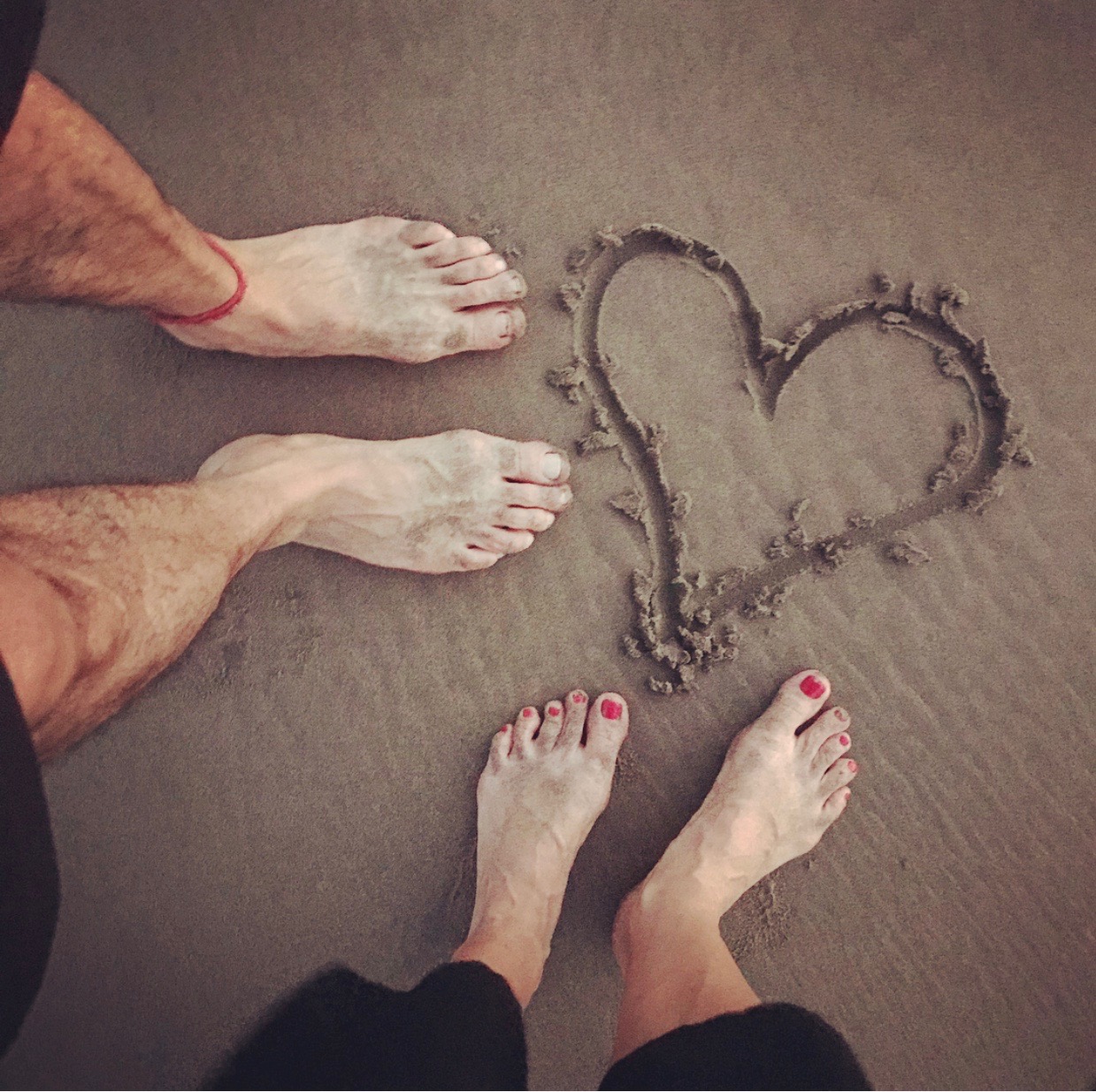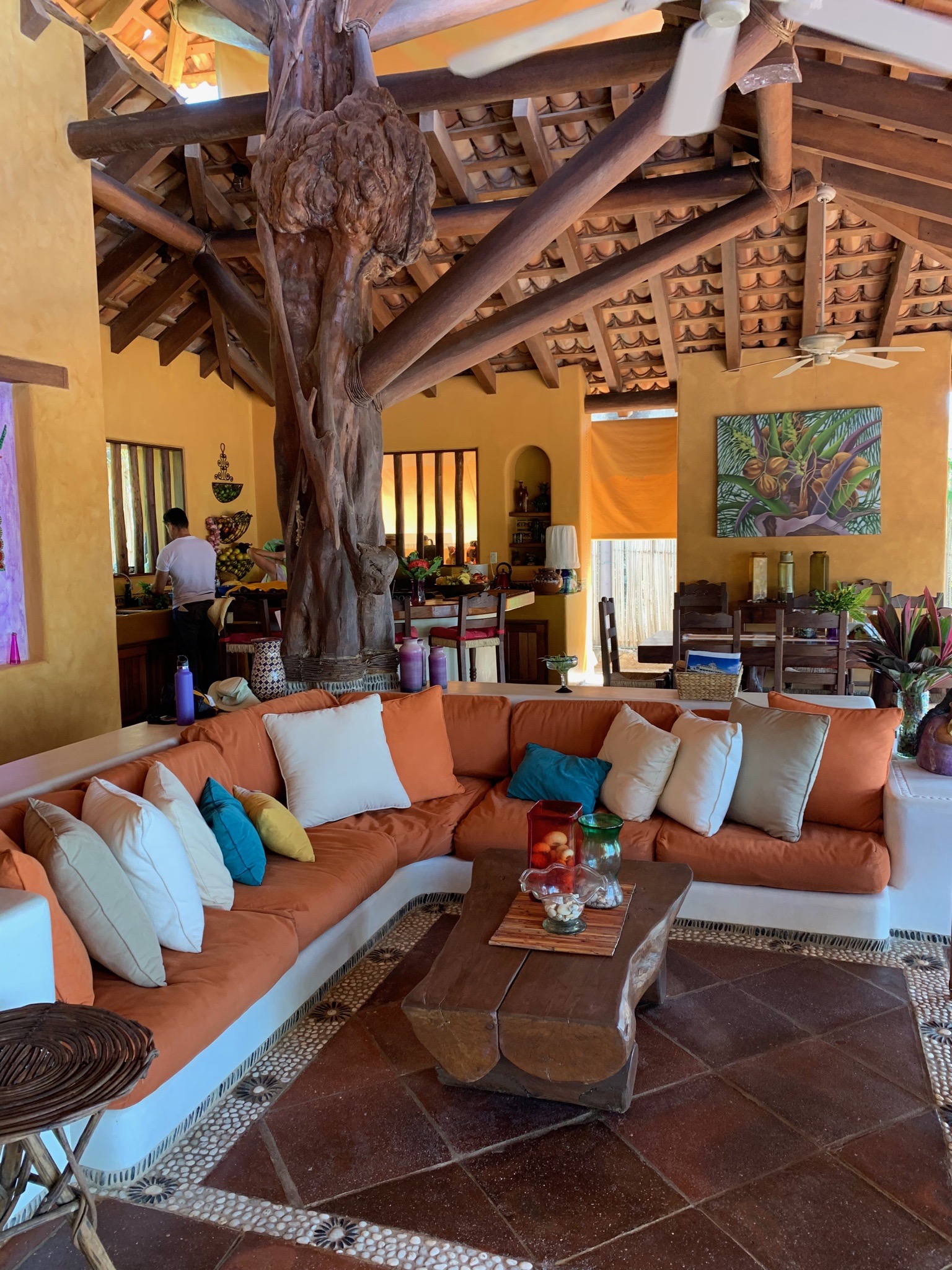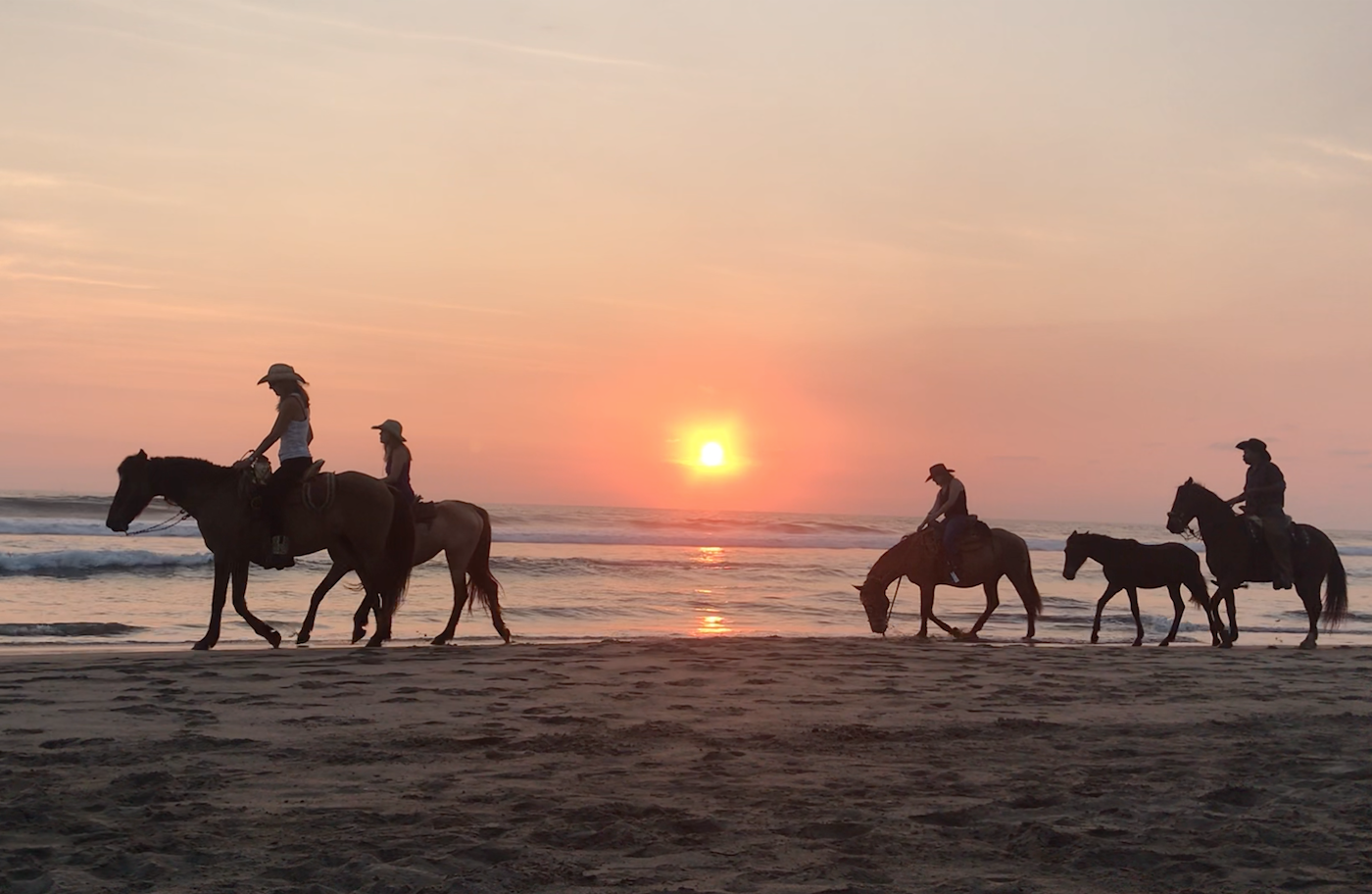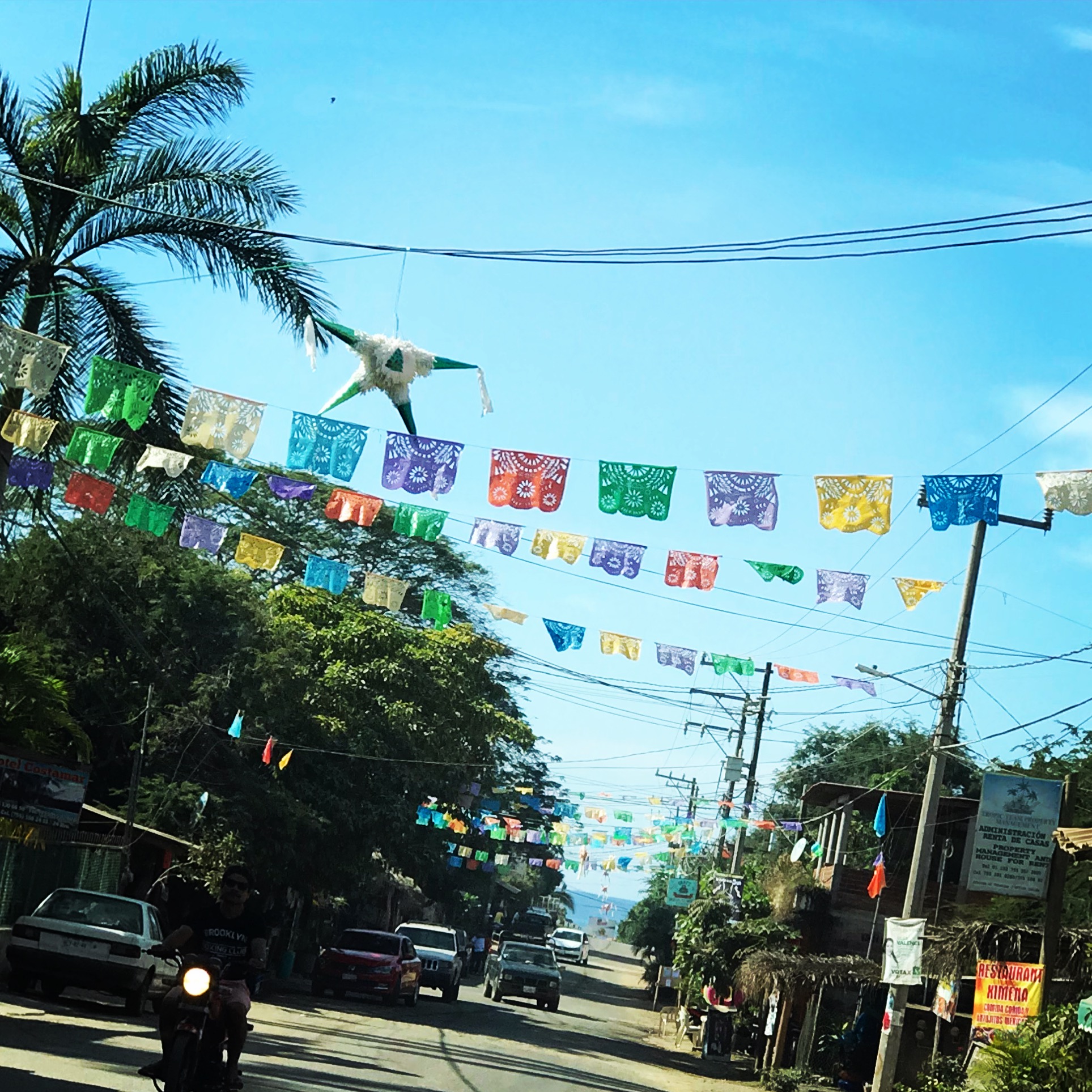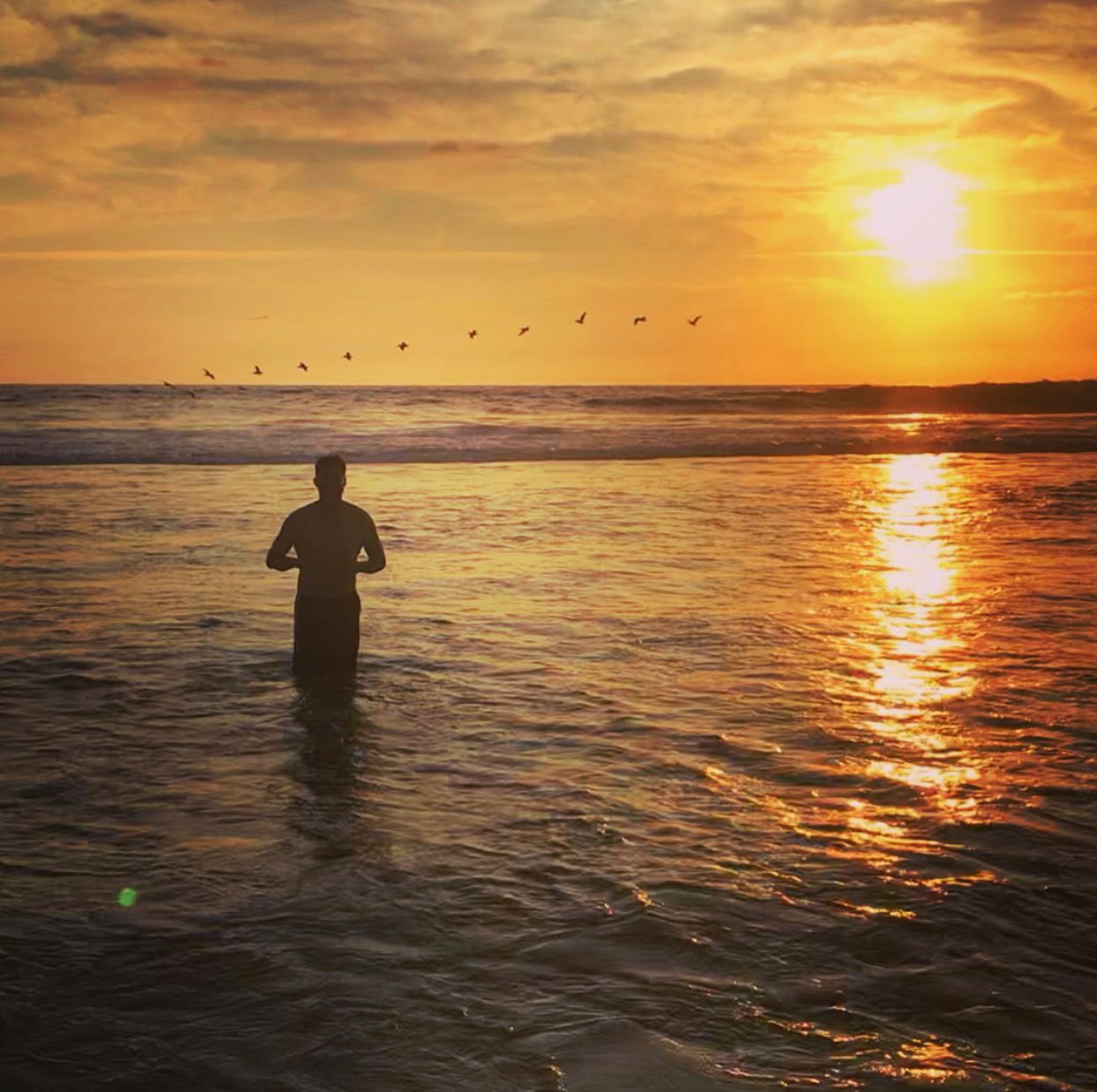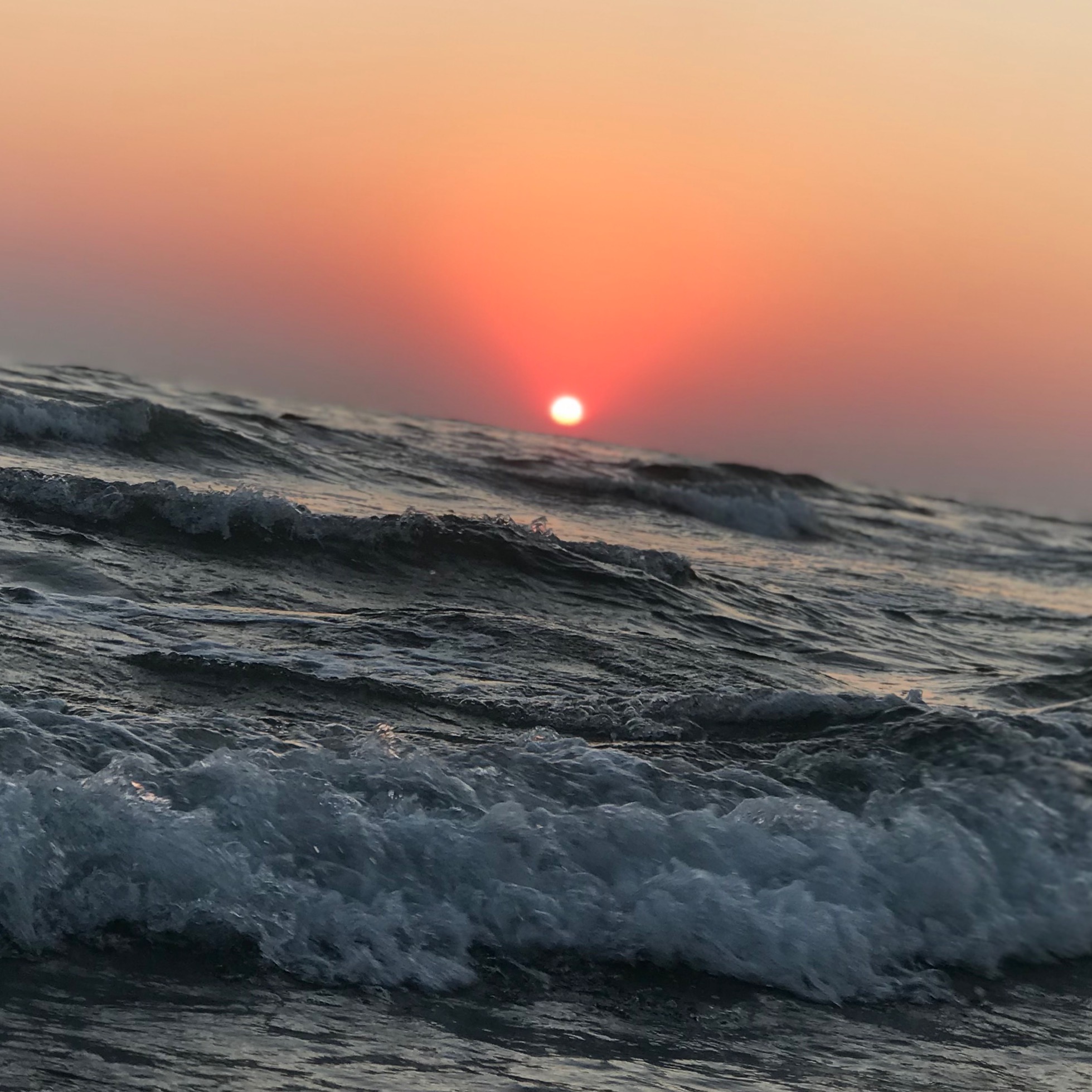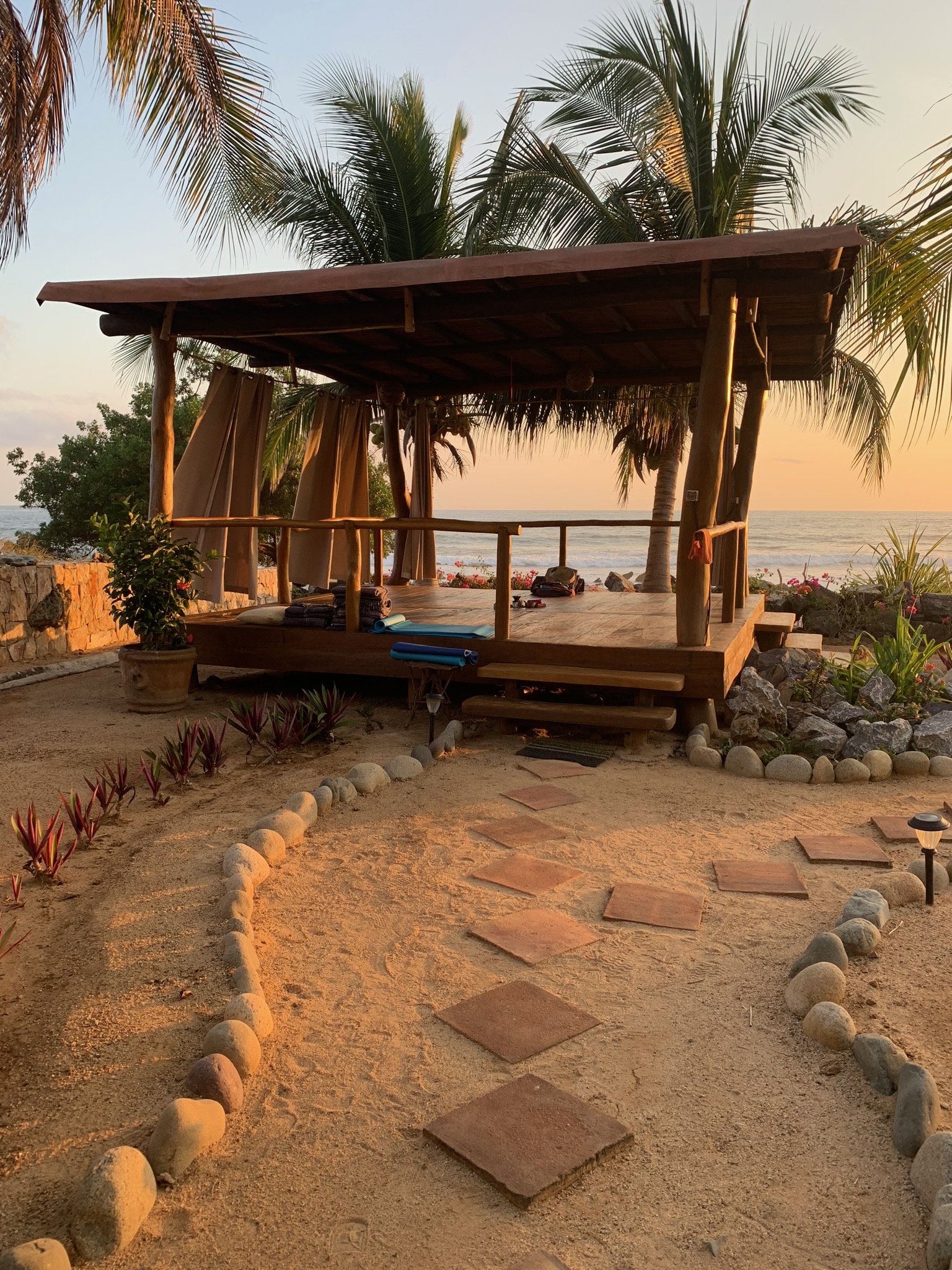 sale
KINDLE THE FLAME: Couple's Tropical Retreat February 2020
FEBRUARY 9th - 15th, 2020
TRONCONES, GUERRERO, MEXICO
$3,797 ($200 off paid-in-full early registration for 2 through August, 2019)
$900 non-refundable deposit reserves your private suite
All excursions, ground transport from ZIH airport, food, lodging, morning yoga practice, and ceremonies included —all activities are optional and available to be shared as a group or solo with your beloved.
*************
ABOUT THE RETREAT….
Join Britt for a unique couple's retreat (4 couples maximum) over Valentine's Day in the "non-touristy" fishing village of Troncones, Mexico (45 minutes from Ixtapa/ Zihuatanejo).
This retreat is a sweet balance of shared experiences and opportunities to sneak away with your beloved for a romantic dinner, a sunset horseback ride on the beach, or a couple's massage package.
This intimate and highly customized retreat, with only 4 privates suites, is being hosted by Britt, with the support of her intimate circle of her Mexican "family", creating a sense of inside access and safety not otherwise available on International retreats.
Because of this, Britt has been able to rent an entire private, boutique hotel and have our very own, "in-house" staff, including an incredible local chef.
Just for you and your sweetie.
Over the course of seven days and six nights (the last night being a super special beach side event), you will have opportunities to experience the culture, take long and luxurious walks on the beach, lounge in the infinity pool or garden hammocks, take dance lessons (privately in our hotel), listen to live music, take a cross-country excursion to a natural hot springs in the jungle, receive beach-side body treatments, eat healthy (and super delicious) traditional Mexican food, be nurtured, loved on or… if you prefer… left alone to enjoy your solitude — and that's just part of the fun!
You may also choose to take a day trip with your beloved and go whale watching, take surf lessons, go snorkeling, shopping, head into the big city for a day or slip away for a romantic evening — all of this is yours during this intimate, totally (but loosely) planned tropical couple's retreat in Troncones, Mexico.
In addition, Britt will share two evening sessions related to strengthening your connection with your partner, and the spiritual walk of love - as whole human beings - hand in hand with another. There will be optional sessions, if conscious loving and connection is part of your desire on this retreat, where you will be provided with exercises to practice with your beloved while you are alone and experiencing the beauty and serenity of this incredible location.
One of the men on staff, who will be with us all week, a Mexican Native, will also share his native perspective on love, connection, service, and how to be happy in an ever changing world (these are Britt's words, as he has never used a computer, and comes from a simple, salt-of-the-earth family with no formal education)…. This will prove to be a very unusual and inspiring addition to our time together.
Furthermore, there will be opportunities to delve into the heart of yogic teachings infused with the traditional teachings of the indigenous culture of Mexico.
Consider this a conscious vacation, with the intention to kindle the flame of your love, fill the "well", and deepen your connection to each other and to what brought you together.
Note: These sorts of opportunities come but once in a lifetime… we can talk about them, and how good it would be to get away, and how we need to take better care of ourselves and each other — and how we'd like to tap in to a more meaningful holiday together — but the truth remains : we don't know what tomorrow will bring… Ultimately, all of our life is lived today and today alone.
If not now, then when?
If not this, then what?
UNIQUE FEATURES:
1. In my experience, there is a "cost" for the retreat, and then there are many additional costs, such as shuttle service, excursions and activities. To mitigate this, this retreat, in its essence, is all-inclusive (see chart below). I have kept the price point as low as possible, with no hidden additional costs to you. The only additional expense is you is a $200 USD tip at the end of the retreat, to be shared among the Mexican staff who will be our guides, support staff, chef, and service staff throughout the week. Further, any bodywork, private sessions with Britt, or additional excursions outlined below will incur additional (but seasonal) costs.
2. We are honored to be able to offer this retreat with native Mexicans, who have become my "family" during my extended time in Mexico. These people are simple, kind, deeply devotional, honest people who live gently and humbly. I like to sit near to them and watch how they live and how they speak — as I have come to feel that they "live inside a prayer"…. I trust we will have some unscheduled "deep wisdom sessions" with these beautiful souls as well.
3. This is an elegant, intimate, small retreat. Simple, rejuvenating, and conscious. There are four suites, each with a private full, open-air bathroom. All suites are unique, stunning, with ocean views and the sound of the ocean caressing you 24 hours a day.
If you are called to make memories that are meaningful and deepen your conscious connection to your beloved, please join us for 7 days and 6 nights on the beach of Troncones, Mexico.
There is something magical about packing your bags and getting away in order to remember what is most important to you and to you and your beloved. Being guided by someone who can hold space for you, help you create and navigate a perfect get-away is a wonderful way to kindle the flame of your union with another.
Our seven days and six nights together will celebrate the bounty of the heart in the sweet, traditional village of Troncones, Mexico. This immersion is a perfect way to remember what moves you you most and to live fully and deeply from that place — arm and arm with the one with whom you choose to walk.
Step into a community of like-hearted couples and share long and luscious daily yoga practices, rest, reflection, heart-opening conversation, horse back riding on the ocean shore, a natural jungle hot spring, a traditional fire ceremony, healthy and super delicious food, heart connections with the natives, and a sweet balance of time tending to your own heart and the heart of your relationship.
Las Piedras boutique, ocean-side hotel will be our "home away from home" for 7 days and 6 nights. This beautiful (personally selected by Britt) site offers serenity, seclusion and security to ensure you a relaxing and renewing get-away.
Each suite is simple, stunning gorgeous and well-appointed, with an open-air full bathroom and a sleeping loft, above the main suite space. The decor is traditionally Mexican, with local, artistic touches throughout. From each suite you can both hear and see the ocean -- a perfect way to allow nature to soothe and surround you.
Your culinary experience promises to be exquisite, and incredibly personalized. Britt has personally designed the menu, after receiving rave reviews on her menu she created for previous training and retreat. Enjoy delicious, gourmet meal will be served with local fish or vegetarian options, served in our spacious open air dining area with spectacular views, just a few steps from the ocean. All meals are diverse delicious, abundant, and clean.
You will also be able to bring home the recipes you love and join in on an afternoon cooking class to help inspire the healthy habits you've cultivated.
From the moment you arrive to the moment you leave, you will be supported and nurtured. Come experience for yourself this unique retreat experience in a beautiful location with Britt and the "mexican family" with whom we share our time this week.
YOUR PRICE INCLUDES
Ground airport transportation to and from our boutique hotel
7 days & 6 nights accommodations
All local gourmet fish or vegetarian meals
Daily yoga practices
Daily teachings with Britt
Teachings & one-on-one time with indigenous people
Excursions to nearby village of Troncones
Sunset horseback riding on the beach
Local natural hot springs adventure
Day trip to Ixtapa to experience art, culture and local food
Cooking Demonstration (taught by our local chef)
Traditional fire ceremony
Dance lessons
Local music (brought exclusively to our hotel)
Valentines Dinner - Beachside
Concierge support and scheduling throughout the week
Gratuity for all scheduled events and excursions
YOUR PRICE DOES NOT INCLUDE
Air Transport to IXT/ZIH International Airport
Additional transport for excursions or meals outside of those included in your package
Gratuity for our private staff ($200 USD per couple covers the entire week)
Massage or additional bodywork
Additional excursions
Take me away
where the waves kiss my feet
and I remember why I chose you,
my companion,
my beloved,
my everything.
Reserve your suite for this life-changing, love deepening Valentine's get-away like none other…


Refunds and Cancellations:
Your deposit is non-refundable. You may transfer your deposit or registration to another couple with advance notice. Due to arrangements made with the host hotel, there can be no exceptions to this policy. We recommend travel insurance to protect your investment. All travelers will be required to sign a liability waiver to participate on this retreat.